PVC Injection Moulding
PVC or Polyvinyl Chloride is strong, durable and lightweight and incredibly cost effective material. It is also an extremely safe material as it is non-toxic and fire resistant.
PVC is produced in two ways:
uPVC is an unplasticised polymer which is rigid and commonly used in construction for doors, windows and conservatories.
PVC is softer and more bendable with the addition of plasticisers and used as to create seals, insulation for electrical wires, flooring and can be used in certain circumstances as a replacement for rubber.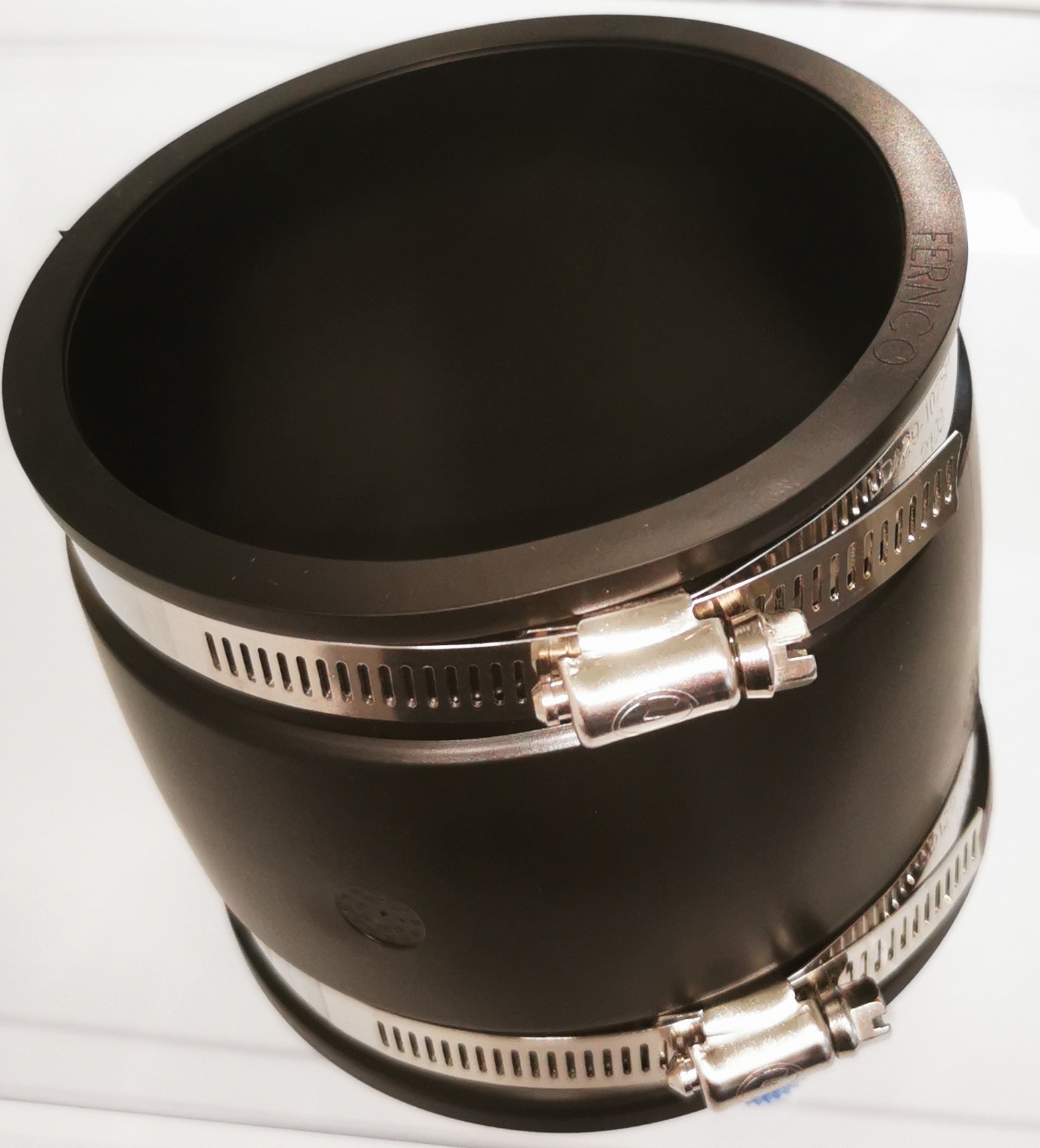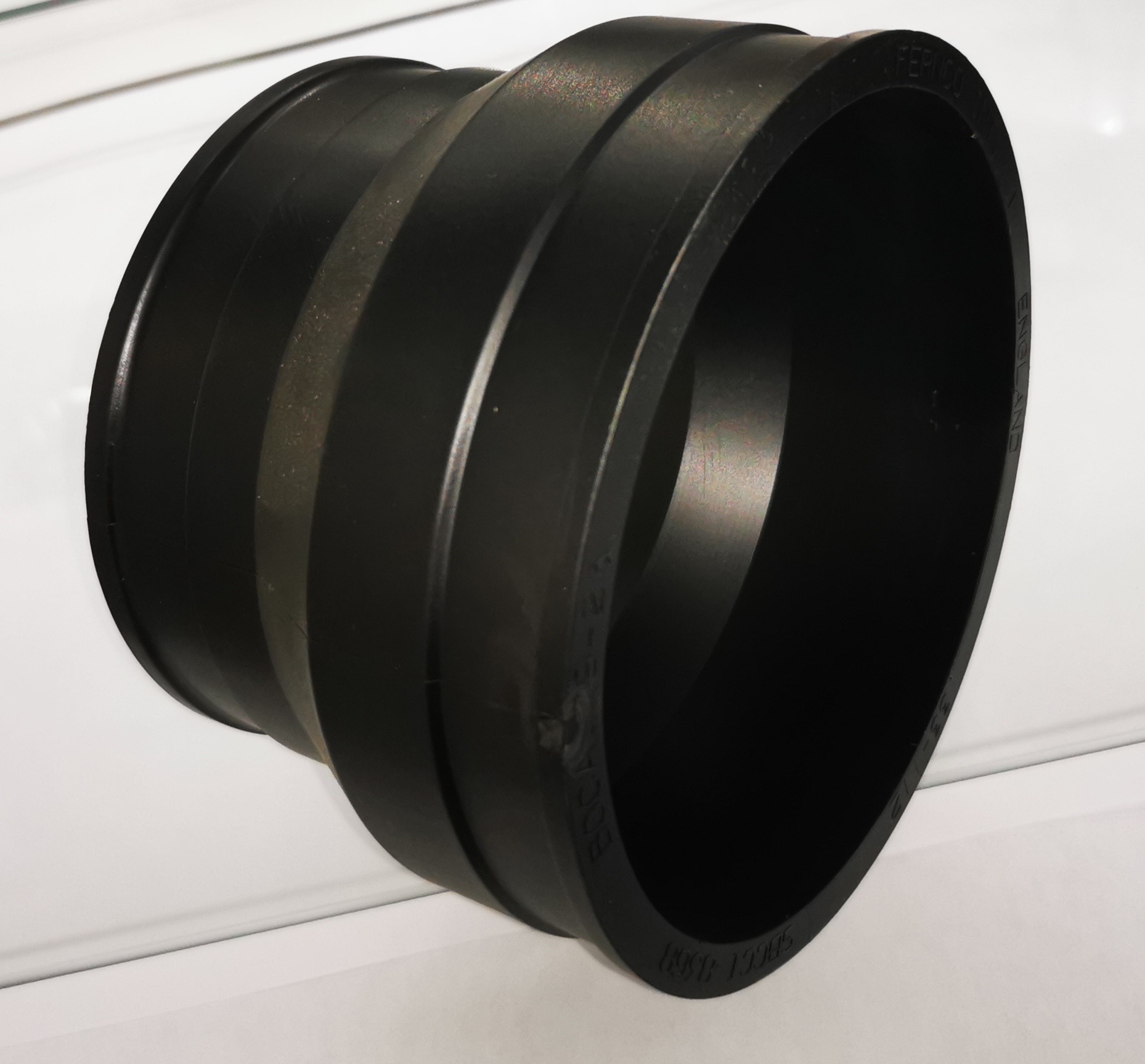 Benefits of PVC
It doesn't corrode and is long lasting making it perfect for outdoor applications.
It is non-toxic which means it can be used in medical and food industries.
PVC is accessible and cheap to buy.
It has a very good tensile strength.
As a thermoplastic is can be heated to melting point and reheated with little degradation, which means it can be recycled.
Talk to our Engineering team today