Assembly and distribution
Once your product has been manufactured, at AC Plastics we have the facilities to further support our 'one-stop shop' capabilities by offering a number of post moulding operations.
A bespoke assembly service helps customers reduce unit cost and shorten lead-times. We can assemble mouldings together with products provided by our customers or we can take over the purchasing of externally supplied parts on behalf of our clients, providing a full supply chain solution.
Within the assembly department we have the facilities and the capability to provide the following processes.
Complex sub assembly and full product assembly
Ultrasonic Welding
Hot melt glue bonding
Inserting: heat staking or cold press inserts
Application of mechanical fixings
Printing: Pad printing or screen printing
Opportunity for post-production testing of components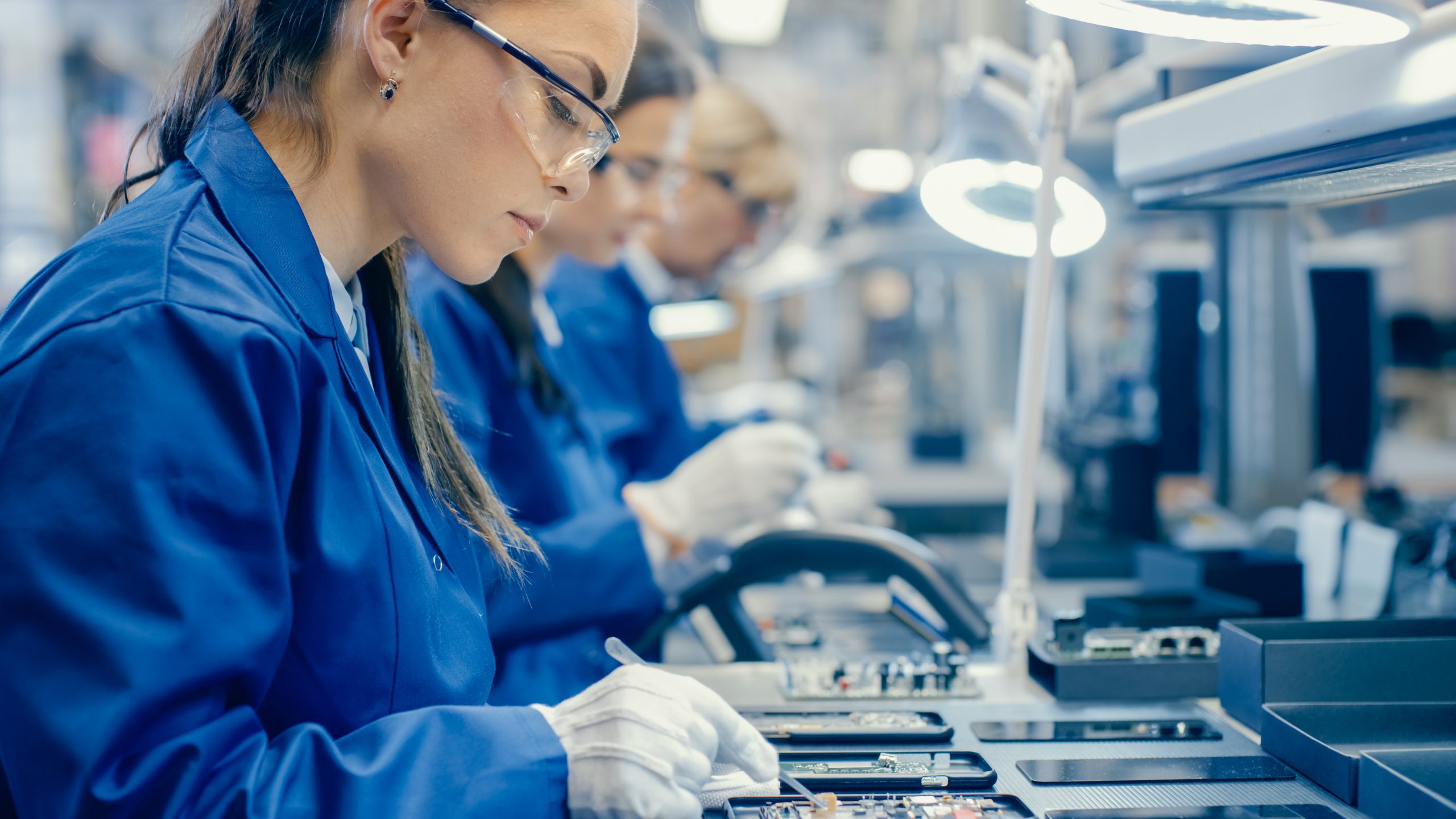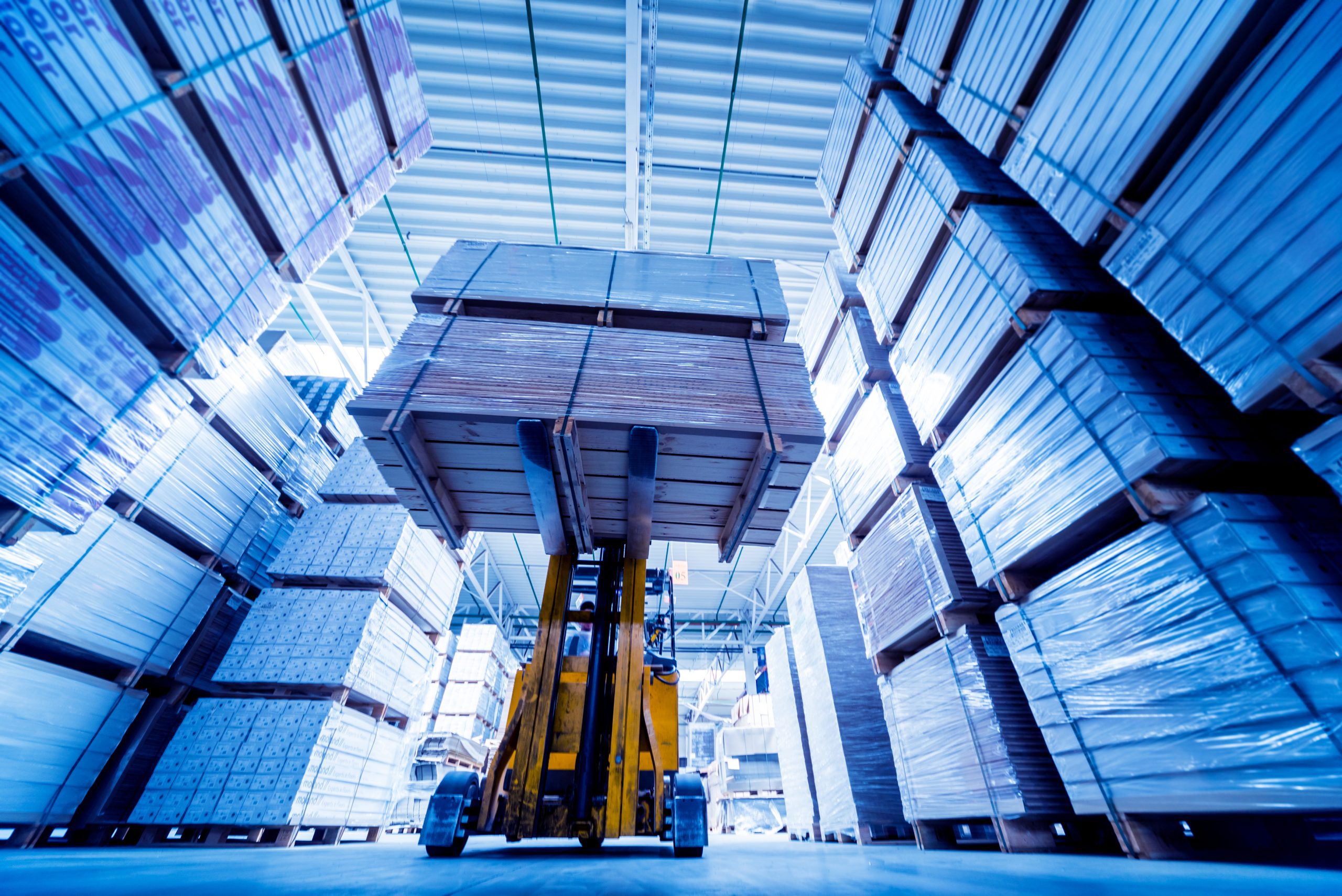 Once production is complete and components require packing, we offer a complete solution.
Using customer specified packing materials, either supplied or sourced, we are able to pack the finished component, shelf ready, to be despatched direct to our clients or their customers. Wherever in the world that might be.
Warehousing
We have substantial warehousing facilities and can store your finished items and dispatch using outside carriers or our own dedicated transport in the UK or internationally
Our assembly and distribution service helps reduce your costs as well as the need for precious warehouse space.