Prototyping
For any new project it can be important to test and evaluate new components prior to the purchase of full production tooling. This is where rapid prototyping and trial tooling can come in.
Prototyping allows you to manufacture small production batches to test and review before going into mass production.
Generally there are three ways to prototype your product:
3D Printing
CNC Machining
Low volume trial tooling
AC Plastics can assist with rapid prototyping through third party connections and will advise and source trial tooling for limited production runs.
3D Printing
Improvements in 3D printing mean you can combine speed with a degree of accuracy that satisfies most design requirements with a huge range of materials. You can produce a number of prototypes together or sequentially, providing visual and tactile feedback and enhancing the design process.
These are not exact replicas of the finished product but materials can be combined to create a huge number of variations similar to Acrylic, ABS or polypropylene. Materials down to 30 Shore A can be produced and can be built simultaneously with the hard materials to create prototype over-moulded products.
Stereolithography (SLA) and Selective Laser Sintering (SLS) technologies can produce parts that are strong, but they are not always suitable for functional testing, and may provide limited data on manufacturability. In addition, parts produced through stereolithography tend to become brittle over time, while the surface finish of parts produced through Selective Laser Sintering tend to require additional aesthetic enhancement.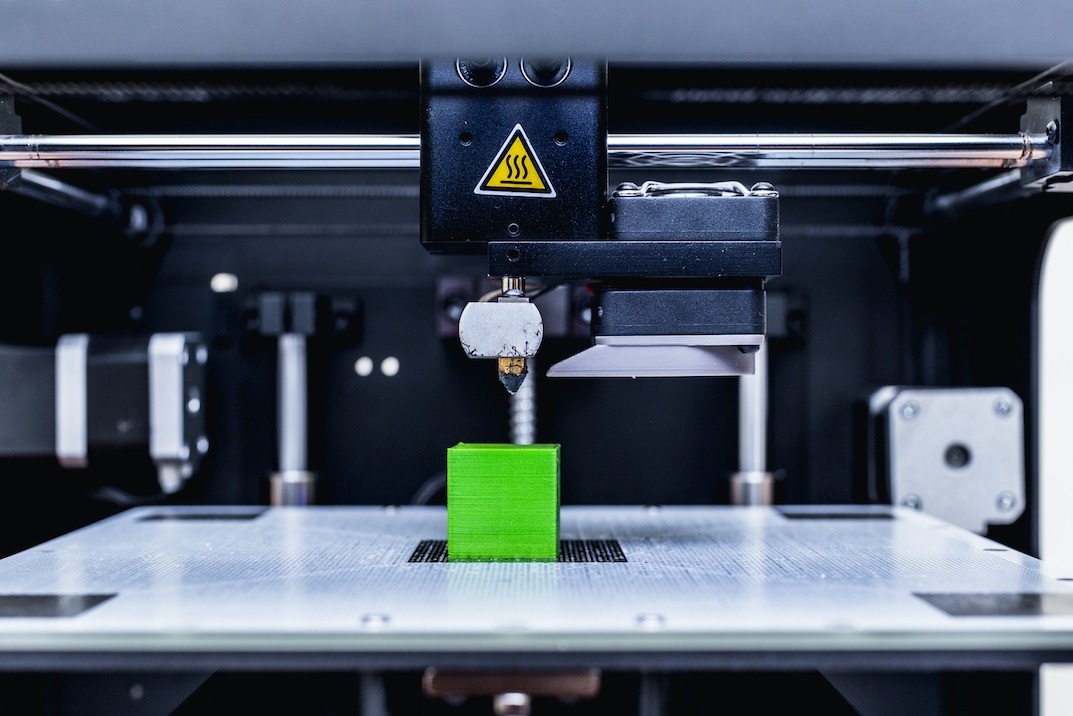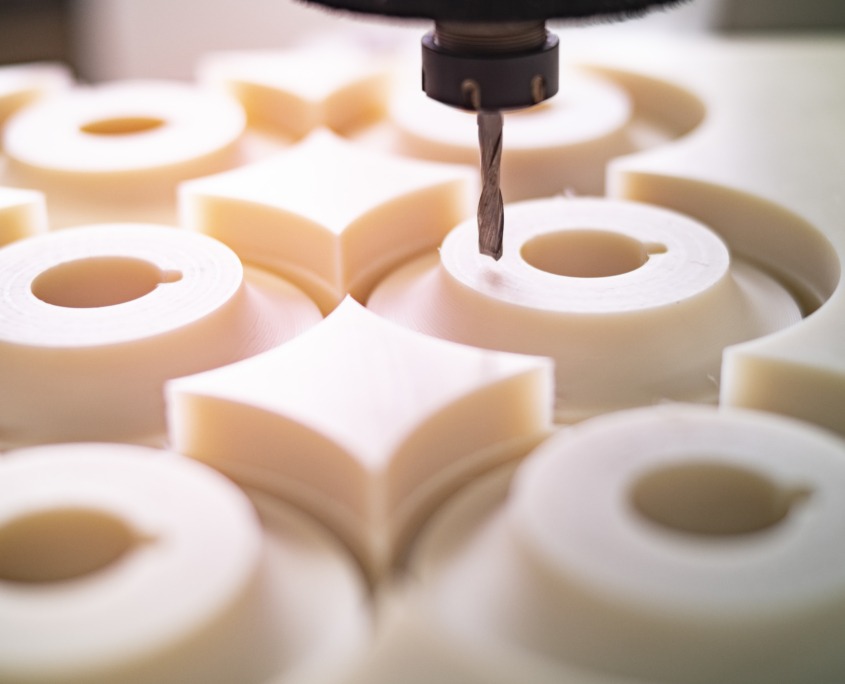 CNC Prototypes
As with Rapid Injection Moulding, CNC machining produced parts that have the same physical capabilities and surface finish as the final product. CNC prototypes are a cost-effective alternative to tooling by allowing customers and designers to produce physical working components for the evaluation of a final design.
This process takes longer than 3D printing but can produce realistic testing and data that is vastly more useful.
Trial Injection Moulding
Trial injection tooling or bridge tooling allows customers to produce low-volume, quality parts from production resins. This is ideal for prototyping or bridging a short-term production gap.
The finished product will be identical to the final version, however the lead times and costs of rapid injection moulding are significantly reduced compared to full production tooling.
How It Works
Trial plastic moulding tools are made from steel or aluminium. Typically, the upfront costs for these tools will be lower than the full production tooling.
With a lower up-front investment, production flexibility and real production grade materials you can produce high quality products in a much quicker time at a lower cost.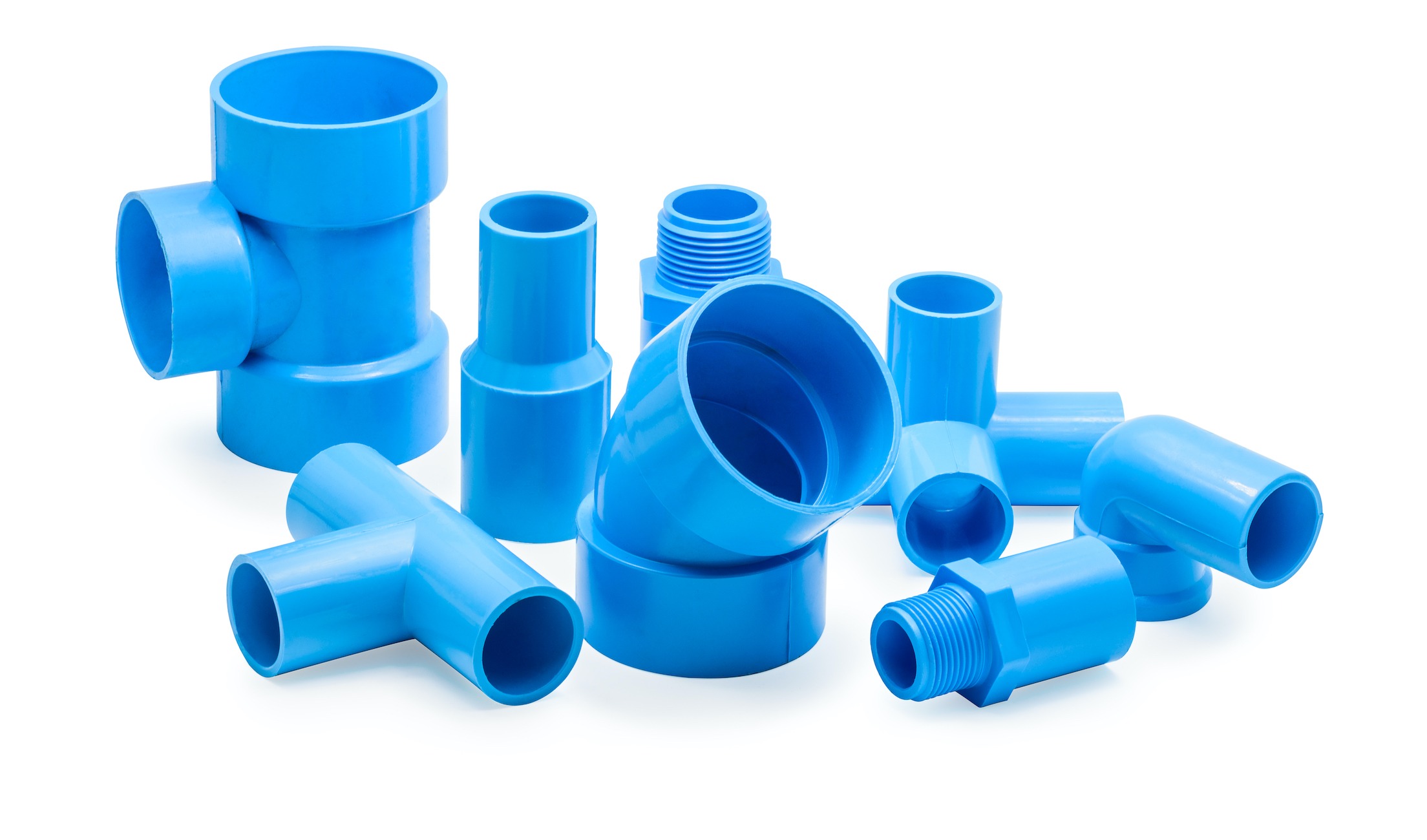 The reality is that there is no single method of prototyping that is better than the other. It will depend on many factors such as budget, timescales and risk.
Talk to our Engineering Team Today