Polycarbonate injection moulding
Polycarbonate plastic is a naturally amorphous thermoplastic formed by the mixture of Bisphenol A and Carbonic acid. As an amorphous material, it can be made in opaque, translucent and transparent colours, which means it can be used in products ranging from bullet proof glass and automotive parts to lighting fixtures, medical devices and optical lenses.
Benefits of Polycarbonate injection moulding
It can be combined with flame retardant materials as it has very good heat resistance.
It is the most impact resistant of the thermoplastic materials.
Once moulded polycarbonate materials can be machined.
It is pliable and can be formed at room temperature.
It can be heating to melting point, cooled and reheated with little degradation.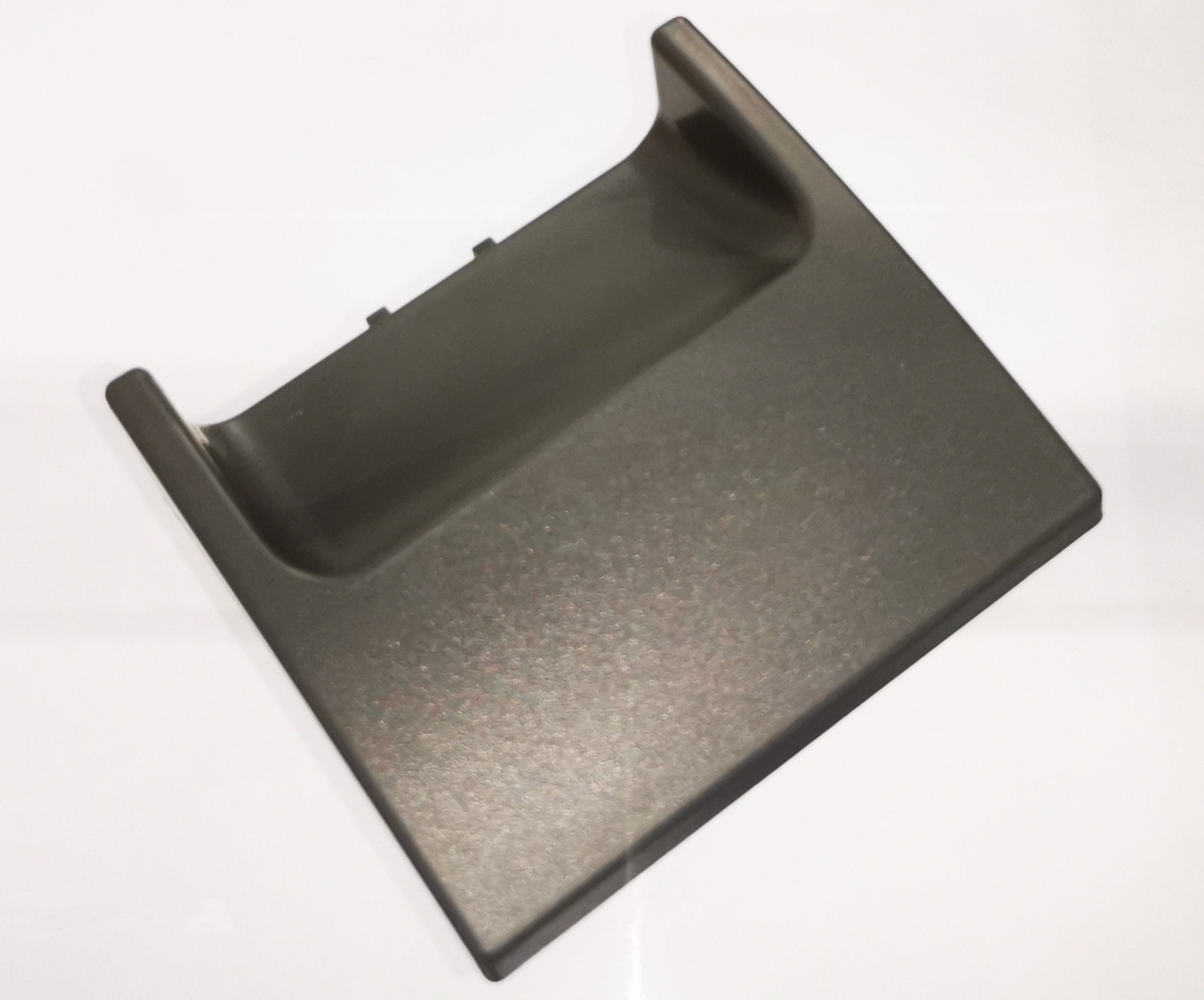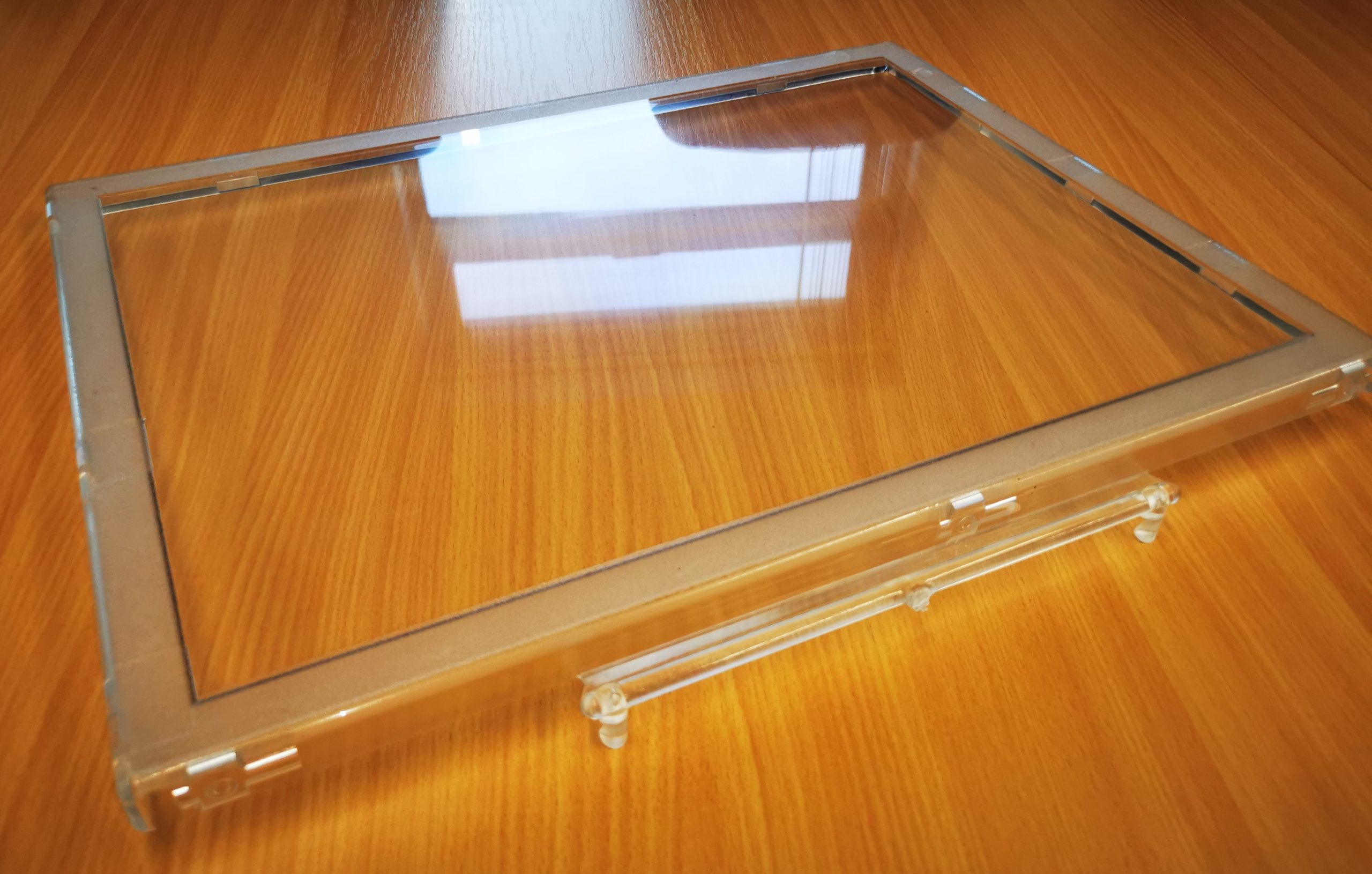 Uses of Polycarbonate injection moulding
Where transparency is required and high impact resistance them polycarbonate plastic is a lighter alternative to glass. It can also be used in eyewear as it filters UV light. Some examples of polycarbonate plastics are:
Appliances such as refrigerators, coffee machines, washing machines.
Automotive such as light housing, headlamp bezel and lenses.
Building and construction as an alternative to glass, agricultural houses and security windows.
Consumer items including CDs and DVDs, safety goggles, large water bottles.
Electronic items including circuit breakers, electrical housing, switches.
Medical applications such as surgical instruments.
Machining Operations for Polycarbonate plastic parts
Polycarbonate can be machined and AC Plastics is able to provide a full range of machining operations, such as turning, drilling, tapping and grinding, as well as ultrasonic insertion, ultrasonic welding, pad printing and assembly.
When designing parts that are to be fastened, it is recommended that self-tapping vs. thread forming screws be used. For repeated assembly and disassembly, threaded metal inserts should be used. Ultrasonically installed insert is preferred over a moulded-in insert as the knurls on a moulded-in insert can cause notch effects on the plastic, reducing its strength.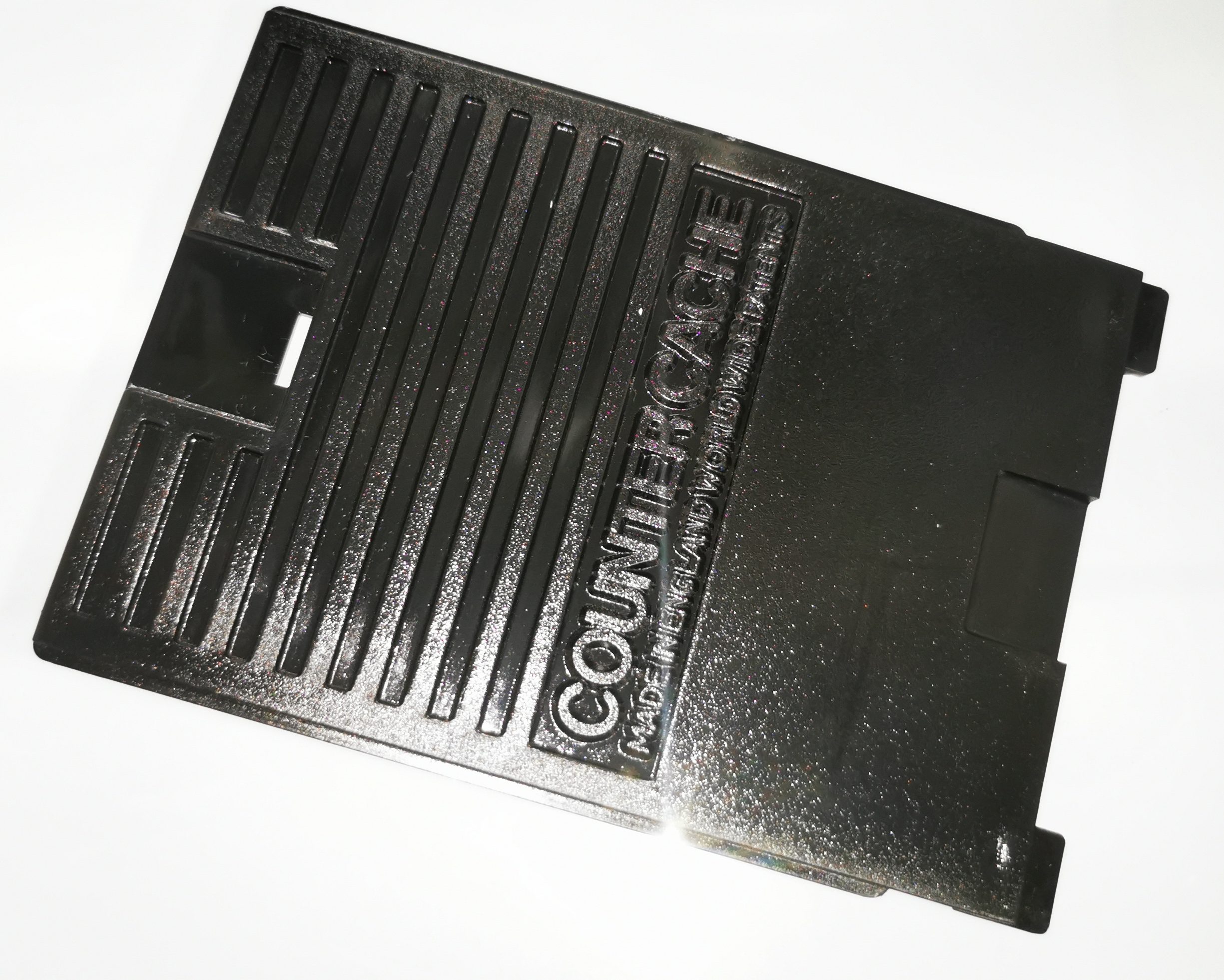 Talk to our Engineering team today