HDPE injection moulding
HDPE (High Density Polyethylene) is a polyethylene thermoplastic made from petroleum. It is the hardest and stiffest version of this material, however it does not have the impact strength of the low-density version, but it is more resilient.
HDPE is lightweight and possess toughness, chemical resistance, impermeability as well as excellent electrical insulating properties. Its high strength-to-density composition and versatility make HDPE a very popular type of plastic, serving a wide array of industries. From food storage containers to piping systems.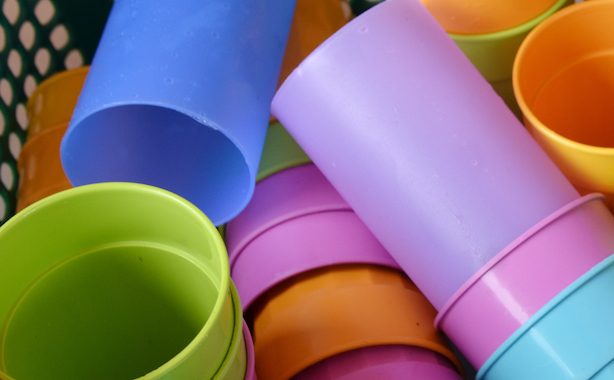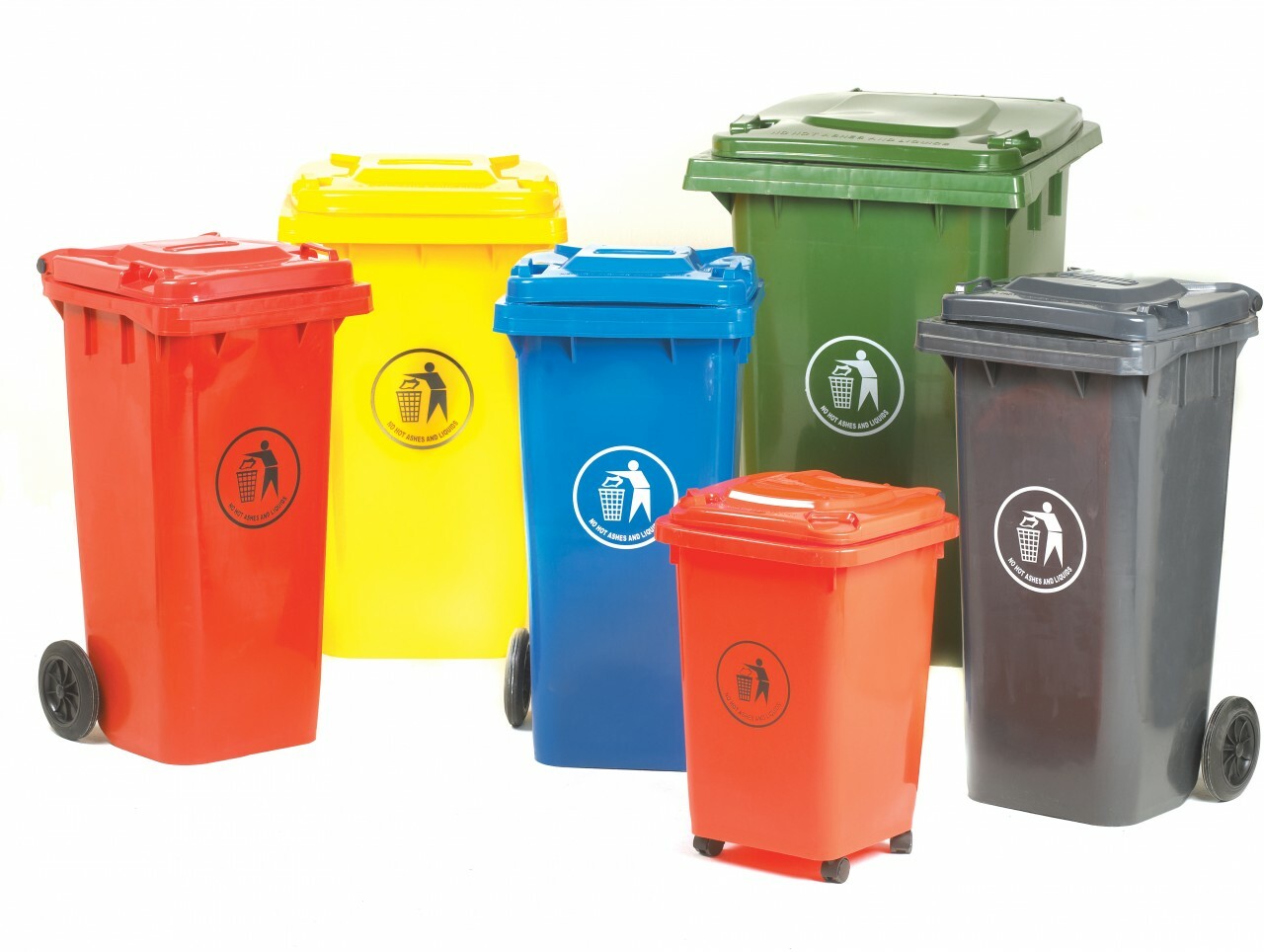 Examples of products made from HDPE
Waste containers
Construction equipment components
Plastic lumber
Corrosion-resistant piping
Plastic bottles
Food containers & storage
Hard hats
Folding tables & chairs
Talk to our Engineering team today