ABS Injection Moulding
Acrylonitrile Butadiene Styrene (ABS) is the most widely used polymer in the industry.
As a thermoplastic it can become liquid at a certain temperature (221 degrees Fahrenheit), cooled and re-heated again without significant degradation.
Benefits of ABS injection moulding
This ability to liquefy ABS to easily be injection moulded and re-used and has a number of Benefits:
Provides uniform shrinkage which can be predicted accurately
Precise dimensional control is easier to manage over a wide processing range
Minimal warpage after injection moulding
It has strong resistance to hear and most oils, acids and alkalis
Cost effective
Maintains integrity in extreme temperatures
Recyclable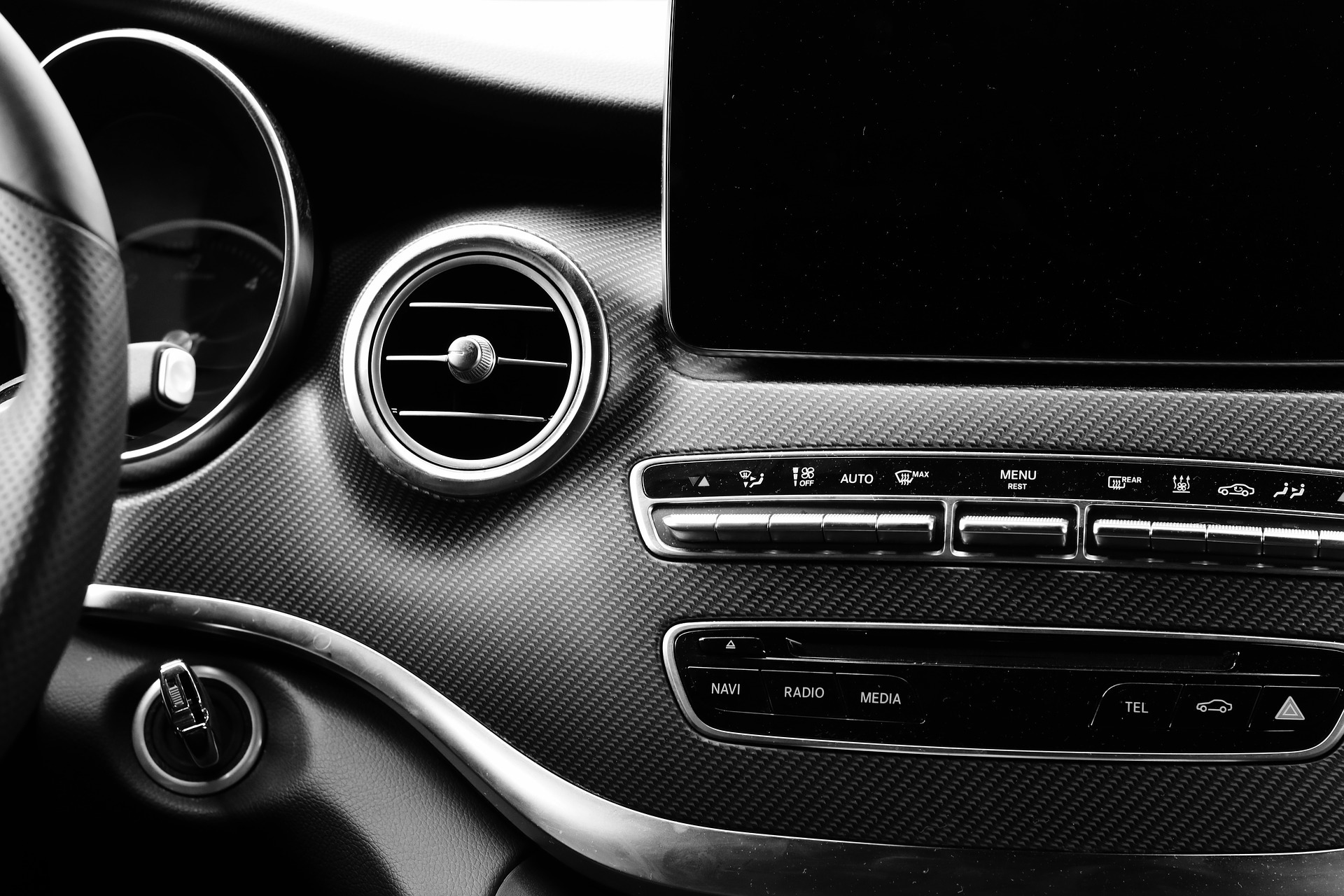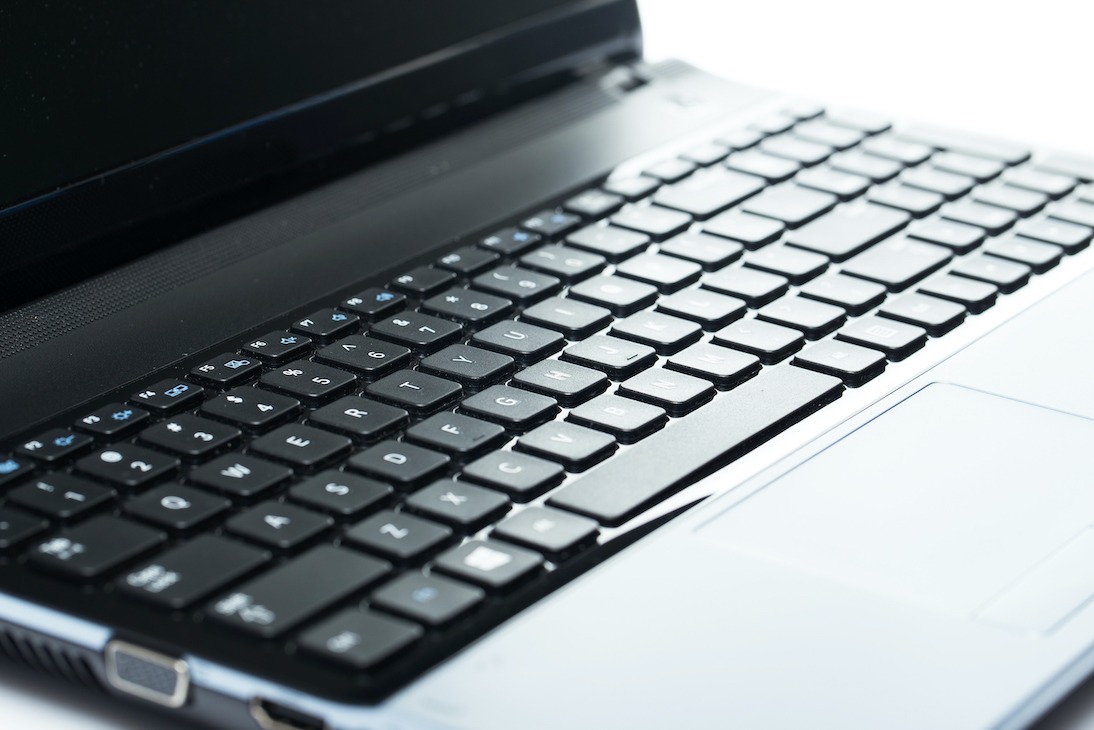 What type of common products are made from ABS injection moulding?
Car dashboards need a resistance to corrosive chemicals and high impact in the event of an accident and ABS injection moulding is a perfect solution.
Computer keys
LEGO toys
Power tool housings
Wall socket faceguards
3D Printing and Prototyping
Because ABS is easily machined, sanded, glued and painted it is perfect for prototyping. Aesthetically it takes colour really well and a reason why it is often used for enclosure that have different textures or glossy surfaces.
Overall ABS injection moulding plastic is ideal for structural applications requiring impact resistance, strength and stiffness. It has excellent dimensional stability and is easy to paint and glue, making it the common choice to machine pre-production prototypes.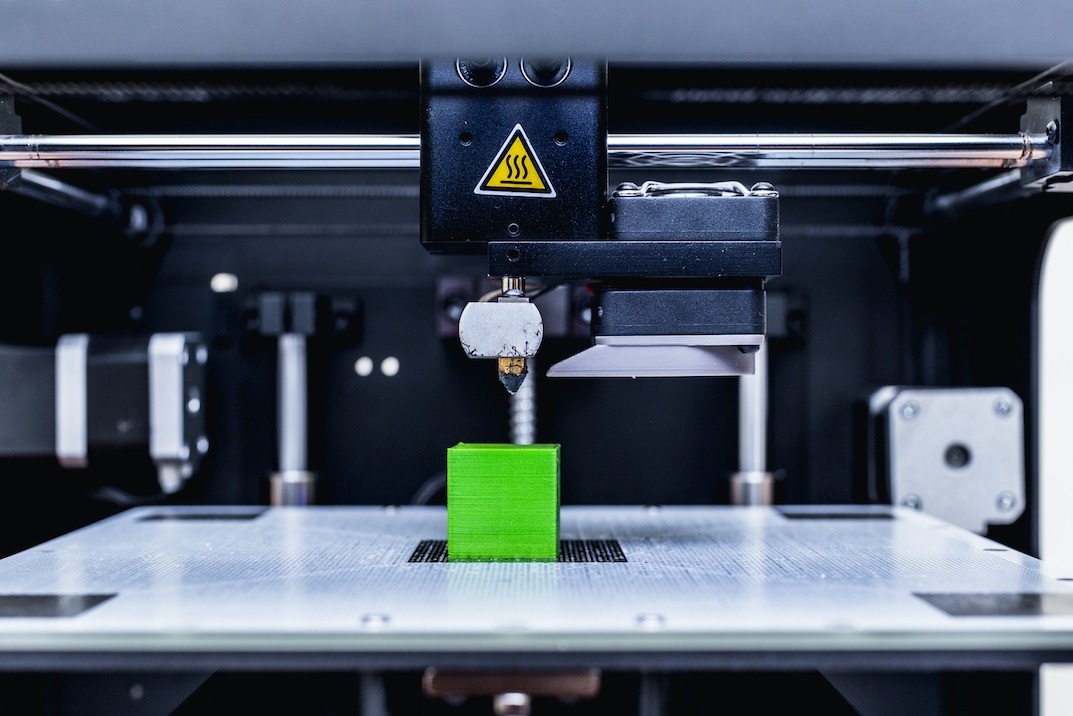 Talk to our Engineering team today